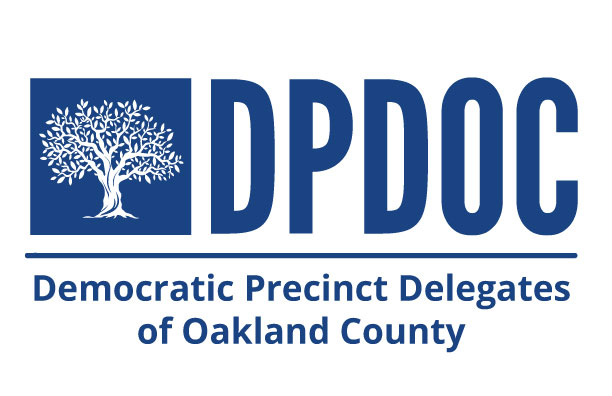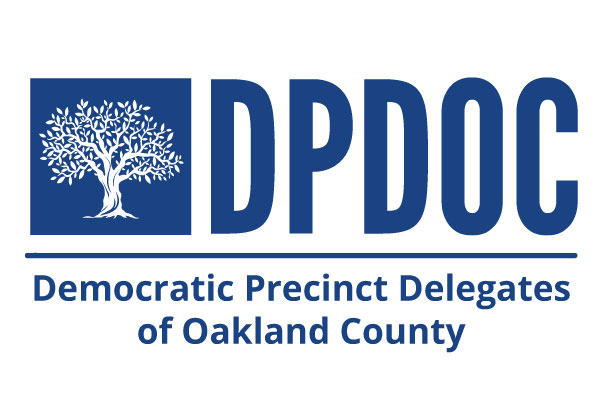 At this time, most sessions are being scheduled via Zoom. Zoom links will be sent out 24 hours ahead of each session to all registrants.
DPDOC is an all-volunteer organization. That means we put all our own time, energy, and money into these trainings. We understand life comes at you fast, but please, if you have signed up for a training and are unable to make it, do us the courtesy of letting us know you will be unable to attend. You can respond to the confirmation email or you can email info@dpdoc.org. Thank you!!
Spring 2022 Schedule
April - June
It's almost spring and that means a fresh schedule of training and events for new and returning Precinct Delegates! Registration is now open for the sessions listed below, listed alphabetically. Use the following
links to view full descriptions and to register or to provide your input on trainings, workshops, or presentations that you would like to see.

Links for Zoom sessions will be sent out 24 hours ahead of each session from events (events@dpdoc.org)to all registrants.
Please be sure to check your inbox and your spam for this email.


Canvassing Level II: Role Playing and Real-Life Canvass Experience (IN PERSON)
Registration limited to 24 participants per session
This session will offer training, practice, and a short canvass (with partners) to provide a supported experience followed by beverage, lunch, and debrief. Wear your comfortable shoes and clothing.

Saturday, June 25: 10:3:0 a.m. to 2:00 p.m. Berkley/Ferndale Area


Precinct Delegate Orientation and Training (Zoom)
This training is for both new PDs taking this important step to help elect Democrats or returning PDs who want a refresher and to stay up-to-date. Choose one!

Monday, June 20: 7:00 to 8:30 p.m.
The July, August, and September training schedule will be announced soon!